Why You Should Pre-Book Your Appointments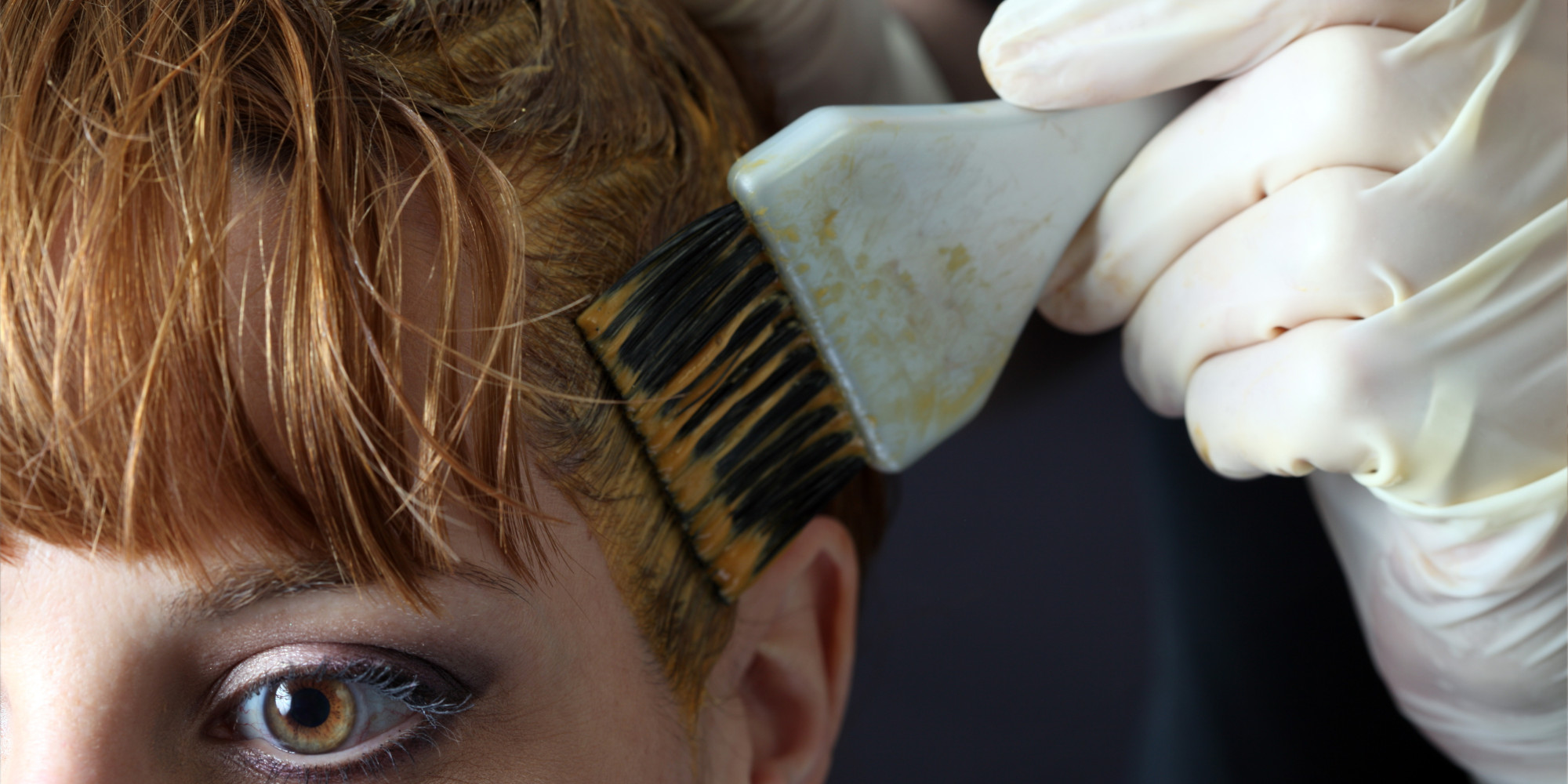 Most of my clients pre-book their appointments with me, which is wonderful for both my client and myself. What does pre-book mean? It means they make their next appointment for 4-6 weeks out before they leave our salon. Why is this important? Let me first explain what happens when you don't pre-book...
You leave the salon loving your fresh new 'do. You go home and about a month later you realize your regrowth (roots) are growing in and its time for another appointment. You get busy or perhaps I have a busy/booked schedule and you then you don't get in for quite awhile. Maybe it's 8 weeks...maybe 10...maybe more. Nonetheless, more than 6 weeks have passed since your last appointment and your roots are bad and we finally have the opportunity to color your hair.
Now you are leaving the salon and you notice that your hair has some inconsistencies to it or some banding through your color. This isn't some weird color fluke. This is because at that 6 week or less appointment, we can color your fresh hair growth at its peak. Once it has grown out a bit more, the area to color is too large and can create inconsistencies thanks to things like product build-up and the fact that some of that regrowth is farther away from the scalp which means it won't heat up from your body heat the same as the regrowth that is close to the scalp will leaving you with an inconsistent color. Thanks to your body heat coming off your scalp, hair color can react differently in the different growth zones.
So bottom line is that if you want award-winning hair, you need to be consistent. Make sure to pre-book your appointments 4-6 weeks out for regular color touch-ups.
*Balayage color is a low-maintenance lightening option for those who aren't concerned about covering gray and don't want to come in as often. Ask me about balayage at your next appointment.